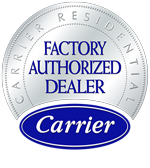 If your home has hot water radiators in each room for heat, you have a boiler to heat the water. Like a furnace, the energy efficiency of a boiler is given as the Annual Fuel Utilization Efficiency (AFUE). Boilers manufactured since 1992 must have an AFUE of at least 80%. We offer a complete line of gas boilers starting at 80% AFUE and up.
Gas Boiler Product Offering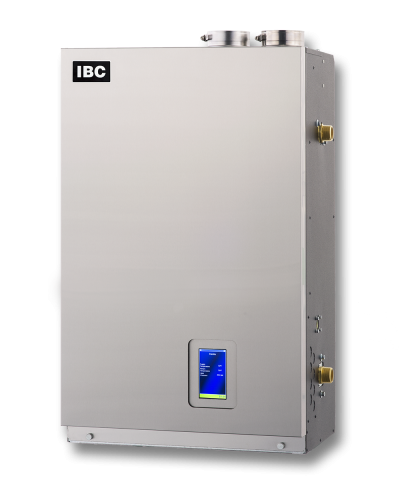 Condensing Boiler
View Brochure
Model Family: SL 14-115 G3
Annual Fuel Utilization Efficiency: 95% AFUE
Energy Star Rated: Energy Star Rated
Heat Exchanger Warranty: Limited lifetime residential heat exchanger warranty.
Warranty: 5 year limited parts warranty
Manufacturer's Stated Benefits:
Express set up – Remote monitoring & diagnostics
Easy USB programmability – True native BACnet – Intuitive alert system
PVC/CPVC/PP approved – Venting up to 480 ft.
Built-in CSA/UL approved LWCO and manual reset high limit.
Built-in multiple zone pump control – up to 4 zones replacing the need for external pump controls.
Built-in outdoor reset control of water temperature.
MFZ Technology: Patented moisture management system.
Increased efficiency: Custom baffling to ensure even heat transfer and long life.
Reverse flow detection.
Very low water side and combustion side pressure drops.
Connect your IBC Indirect Water Tank directly to the boiler without a primary loop.
Unmatched safety features.